An introduction to
Sarsen Health
We are a team of award winning occupational health specialists
We understand the commercial challenges our clients face. We know that your employees are your greatest asset. Meaning that their continued health, mental and physical is paramount if they are to be effective at work.
So whether you are looking to implement sickness absence management or a wellbeing program of health initiatives in your business we offer a range of services to help you.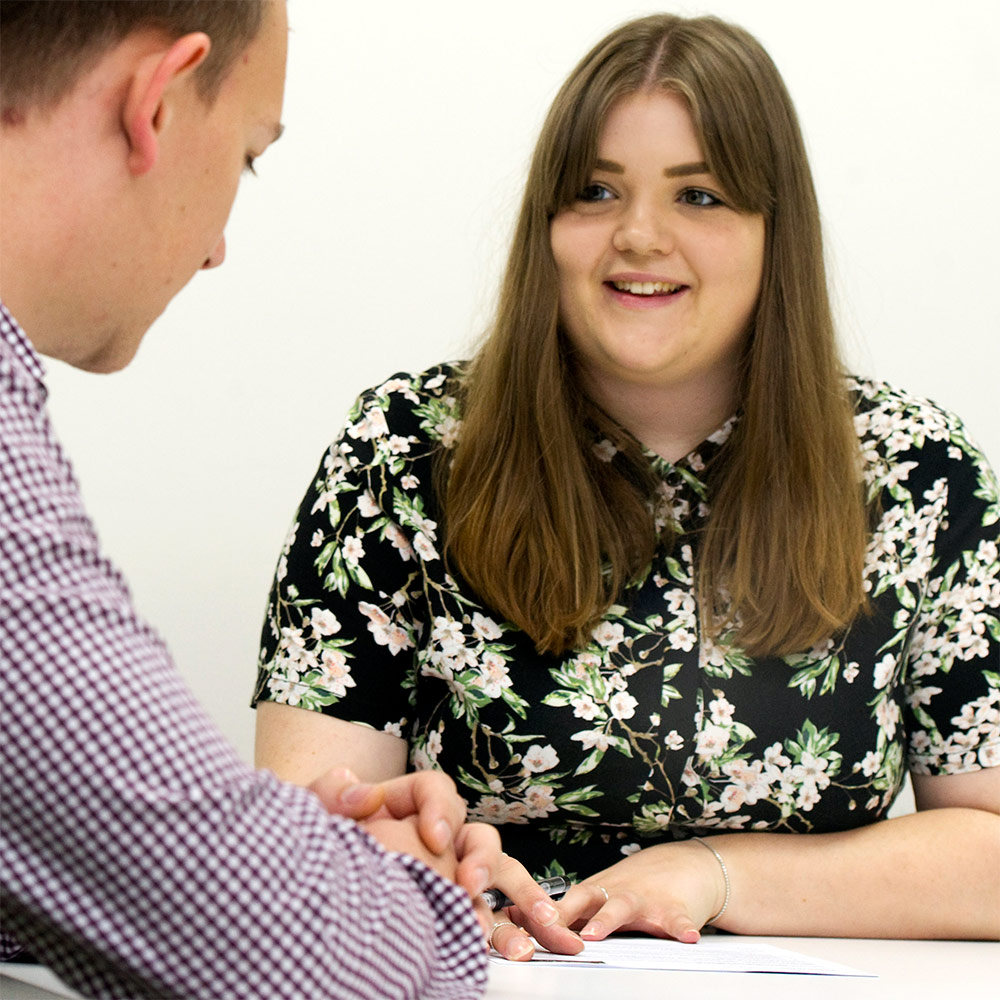 "We are passionate about supporting our clients with any work related health problem. Over the years we have seen how small but effective interventions early on can make a big difference to employee health".
What does Sarsen Health do?
We make Health Risk Management a High Priority
Our news
Keep up with the latest health updates
Sarsen Health
Health in Construction Understanding the requirements for fitness for work in construction can be a minefield for those looking to ensure they meet the demands of major contractors requesting a [...]
Sarsen Health
19th - 24th June 2022 marks Occupational Health Awareness Week 2022. Occupational health is much more than you think - it's about all of these and more: mental health long [...]
Sarsen Health
The Veg Pledge, started by Cancer Research UK, is asking the nation to 'take the Veg Pledge' and give up eating meat for the month of November.  There are a [...]
Get the facts – sign up to our monthly round-up